Executive coaching & business coaching from Krissi Barr will unleash each person's maximum potential. As a business pro who has coached hundreds of individuals, Krissi's track record of success is virtually unmatched in Cincinnati or anywhere across America. Executive coaching for teams, business coaching for owners or leadership coaching for high-potential employees: trust Barr Corporate Success to deliver results. And Barr's expertise in 360 evaluations means you'll always have the most accurate and insightful starting point. Whether you are in Cincinnati, Ohio, Kentucky, Amelia Island or Jacksonville, Florida, turn to Krissi Barr for executive coaching excellence.
Krissi and her team at Barr Corporate Success partners with your key players and helps them practice strategies to become stronger leaders. We coach them to build actionable plans to make a positive impact on business results, work processes, and team relationships while enhancing their own sense of leadership, emotional intelligence, accountability and personal achievement.
When leaders increase their effectiveness, the effectiveness of the entire team is elevated. Executive coaching is no longer just a means to correct under-performance, but rather a strategic weapon that today's leading organizations use to dominate their markets, develop key people, and grow their bottom-line. Coaching produces action. Our programs include executive coaching & business coaching for individuals as well as for teams. In Cincinnati, Ohio, Jacksonville, Florida, Kentucky and all across America.
This 2300 year old quote from Greek philosopher Aristotle perfectly sums up Krissi's approach to executive coaching:
"We are what we repeatedly do.  Excellence, then, is not an act, but a habit."
Executive Coaching & Business Coaching
While coaching was once viewed as a tool to address under-performance, it is now more widely used as a means to maximize performance and retain top producers. Krissi's executive coaching works by combining real-world, high-level business experience with emotional intelligence and communication skills that lead to lasting, results-getting change.
Krissi has written extensively on leadership and  executive coaching & business coaching, including: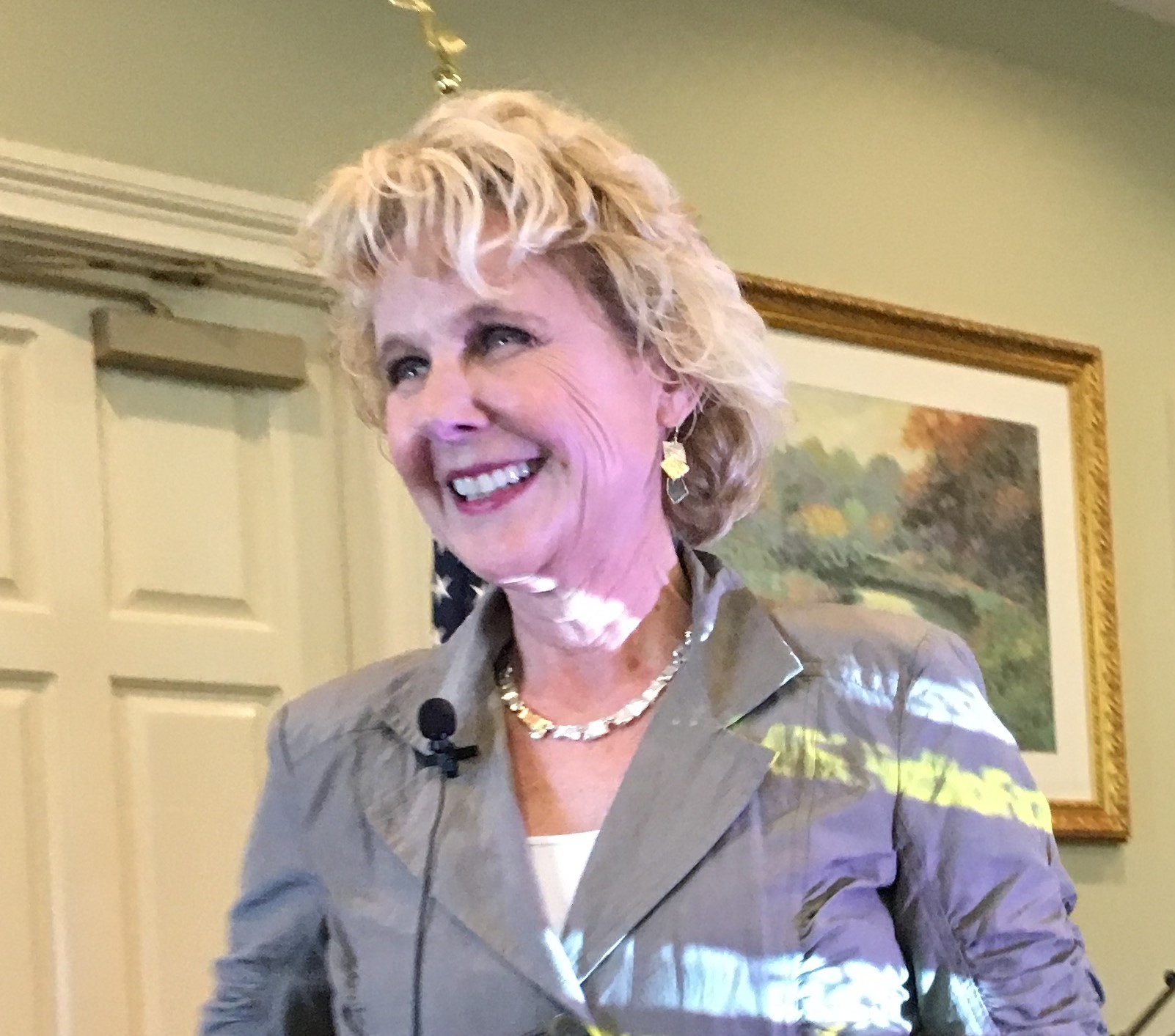 Developing High Potential Employees
Every company needs to develop their next generation of leaders. Plus, in a tight job market, it's more important than ever to make sure you don't lose talent. Our unique program will energize and prepare high potential employees so they assume their maximum leadership role as quickly as possible.
It's a simple process. First, we work with you to select the leadership characteristics you're looking for. Then we use our multi-dimensional tools to assess your team and identify the top candidates. Finally, we hold a series of training sessions to develop the skills needed to accelerate their leadership.
Topics include:
Understanding yourself and how to better interact with others
Improving decision making and strategic thinking
Leadership fundamentals
Communications do's and don'ts
Time management and how to get the right work done
Culture, listening and much more
You set the parameters and we take it from there. Strengthen your team by investing in their leadership. We've worked with companies in Cincinnati, Dayton, Columbus, Indianapolis, Louisville, Lexington, Jacksonville, Amelia Island, Florida and all over America. Let us help you. Contact Krissi Barr to learn more.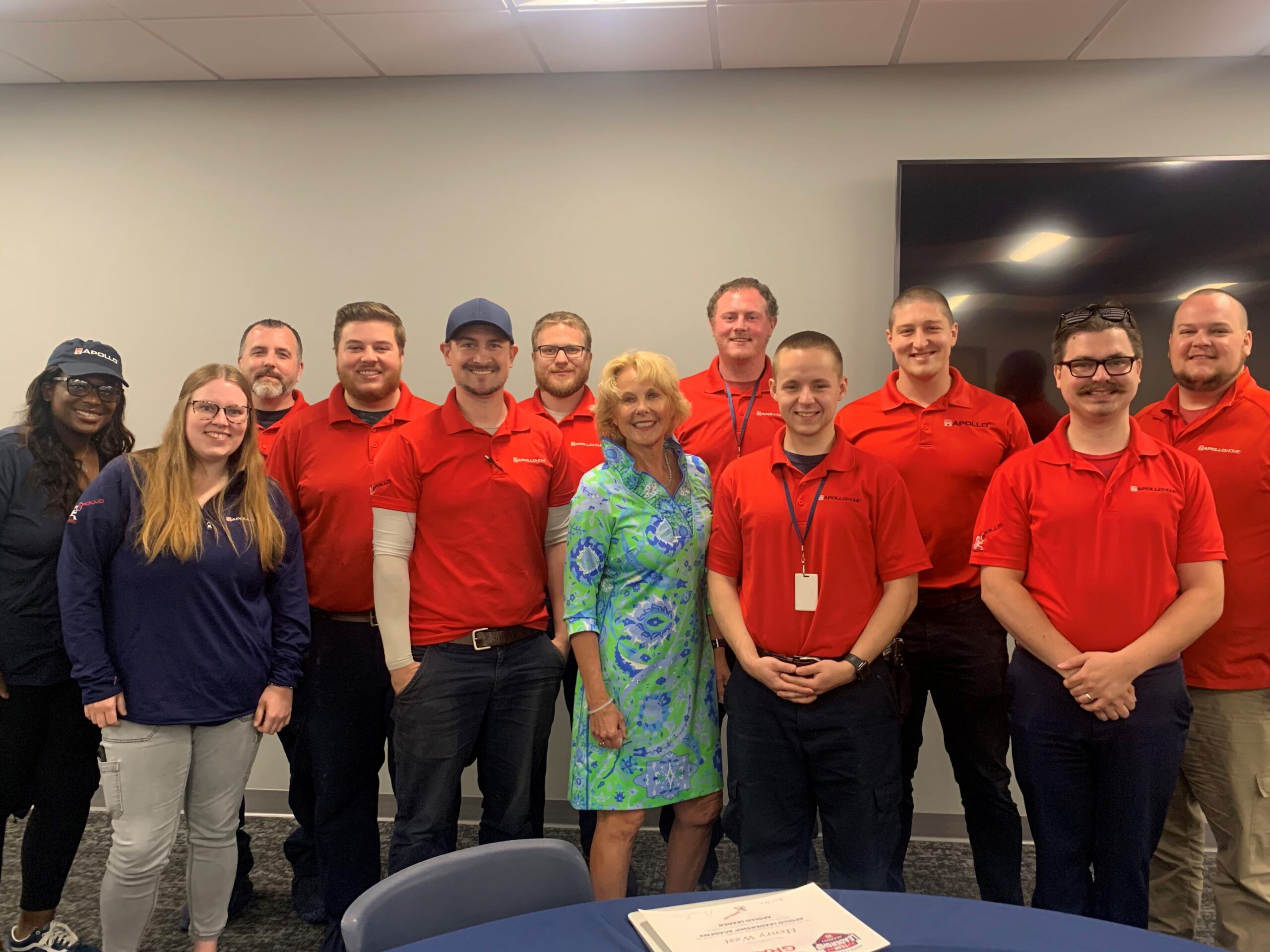 Business Coaching & Leadership Tools
OGSM: Strategic planning and implementation using the proven Objectives, Goals, Strategies and Measures process.
Strategy: Based on the core lessons from her book Plugged: Dig Out and Get The Right Things Done, Krissi shows how the acronym "PAR" turns workplace frustration into a proven process for producing winning results. This program can be applied on many fronts: team building, leadership, personal challenge, sales, strategic planning and implementation.
4S™ Foundation: This program teaches people how to coach themselves, their team and customers. The focus is on behaviors and conversations proven to gain a competitive advantage and drive results.
Excellent Execution: The Amazing Performance program brings the focus, clarity and tools that achieve complete and comprehensive company alignment, delivering truly Excellent Execution.
Leadership: Based on the core lessons from her book The Fido Factor: How To Get A Leg Up At Work, Krissi shares powerful leadership insight and step-by-step instructions to unleash the leader in all of us.
ORCA: A strategic thinking tool when you have a whale of a problem. ORCA is a trademark of Barr Corporate Success for their revolutionary strategic thinking process.